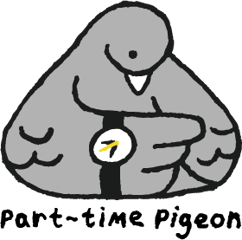 Back to Shop
Old Man Days : Print Series
$

20.00
/ Sold out
By Chris Lucero (lucerochris.com)
Compiling all the inner covers from Old Man Days Volume 1 - 3.
Printed for the first time as a poster series.
Three 10" x 13.25" Risograph Posters & Slip
70T Speckletone True White paper.
*Note: Due to the nature of risograph printing, some imperfections might occur such as track marks, smudging, misalignment, and uneven Ink coating.